School Leadership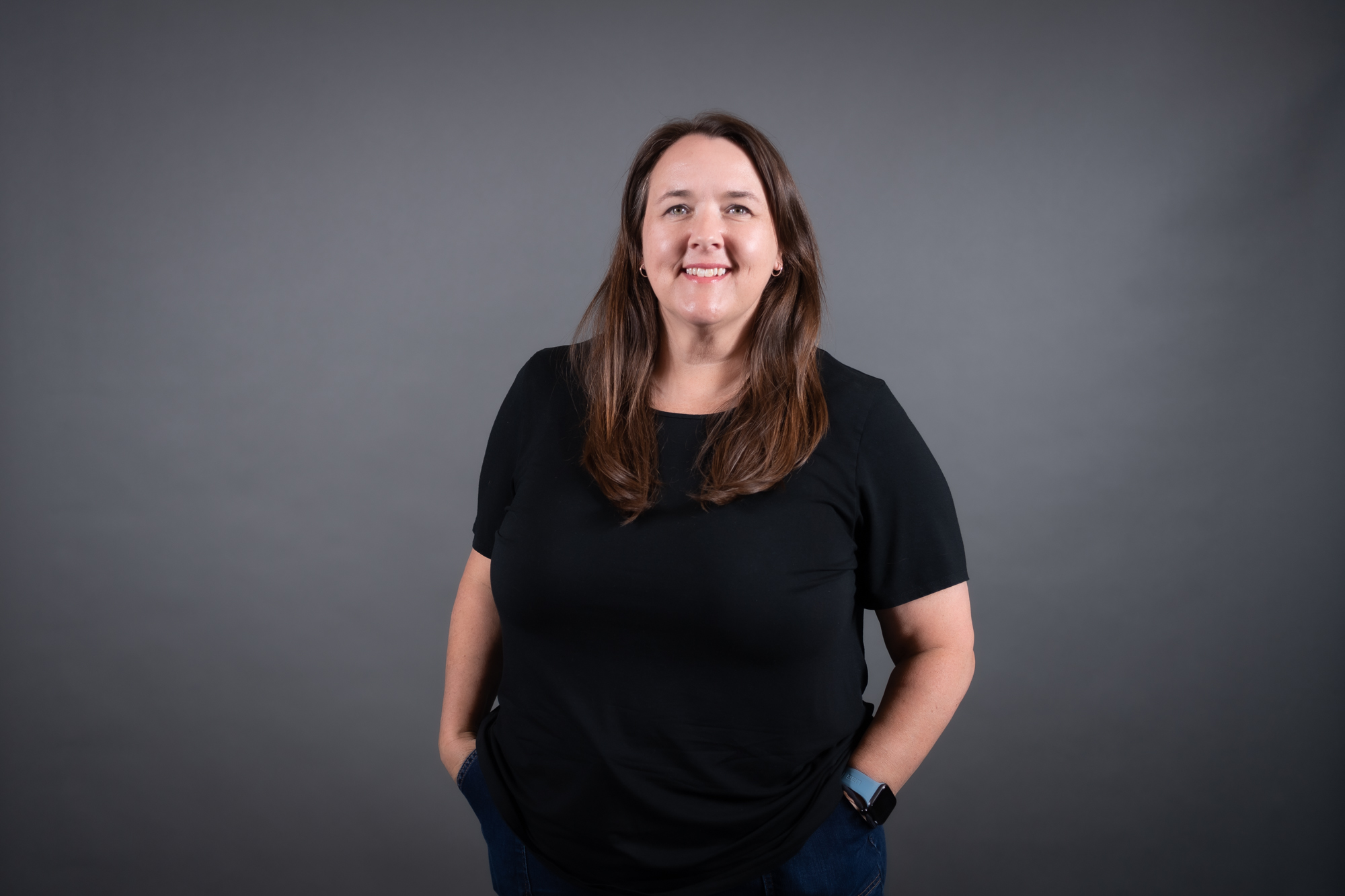 Dear Dysart Eagle Families,
I am honored and privileged to serve as the principal of Dysart Middle School! Dysart Unified School District has been my home for seventeen years. During that time, I have served in various roles including teacher, instructional coach, and assistant principal. During my time as a math teacher at Dysart High School my two oldest children went to Dysart Elementary. My son is now 20, my middle daughter (17) is a senior, and my youngest daughter (14) is a freshman in high school.
I am originally from Albuquerque, NM where I graduated from the University of New Mexico with a degree in Business. After moving to Phoenix I earned my Master's Degree in Educational Leadership from Northern Arizona University. I am also a National Board Certified Math teacher.
I believe that high expectations with support drives success. This is true in the classroom, on the stage, or on the playing field. I am excited to build our Dysart Eagles into the leaders of their next level. I expect them to be leaders in the Academics, Athletics, and the Arts both on our campus and when they move on to high school.
Please do not hesitate to email me at monika.krienitz@dysart.org or call me at 623-876-7100 with any questions or to discuss opportunities to be involved in our school community. I look forward to working with you!
Monika Krienitz
Principal