School Leadership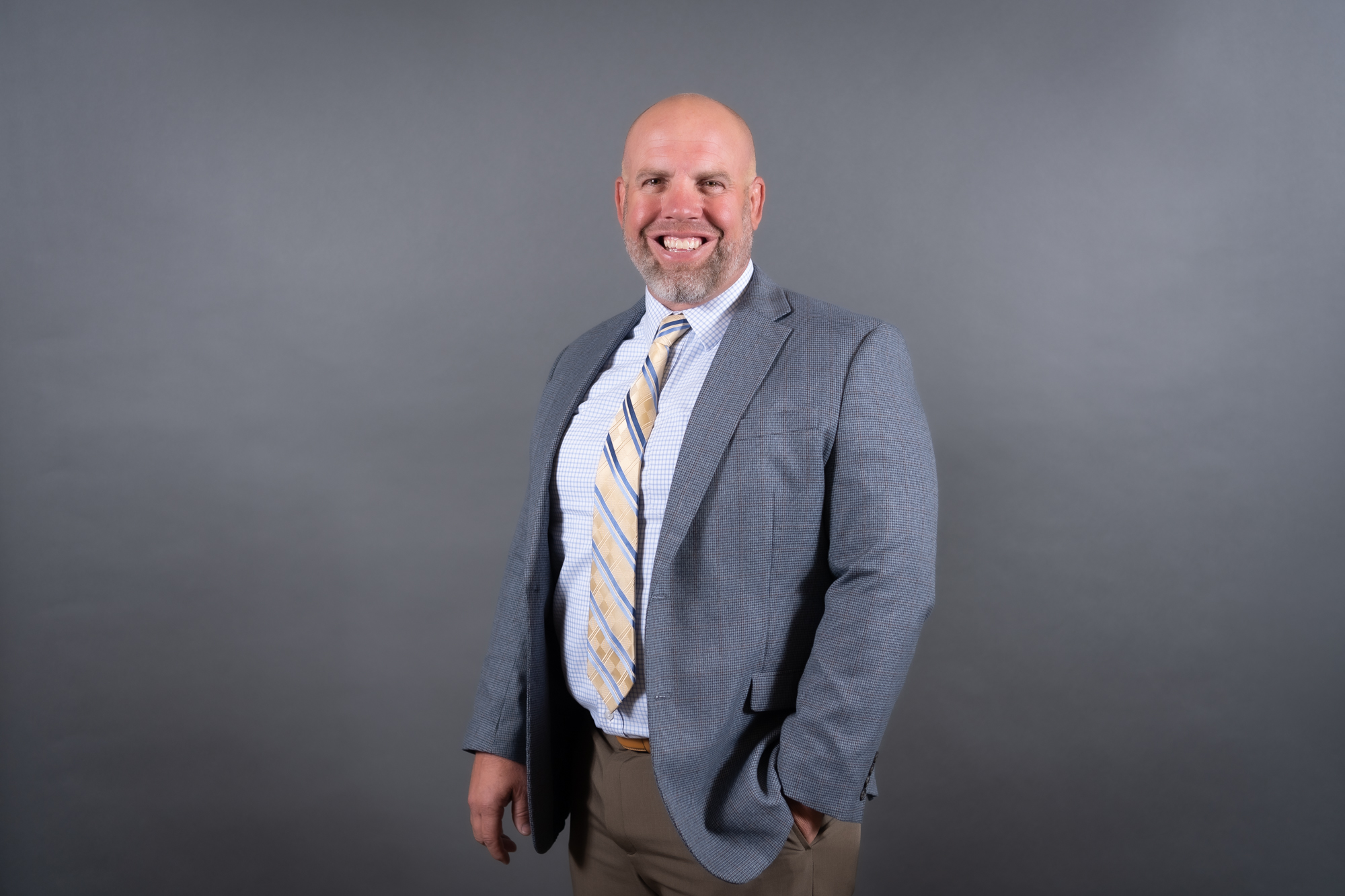 Dr. Adam Schwartz
Principal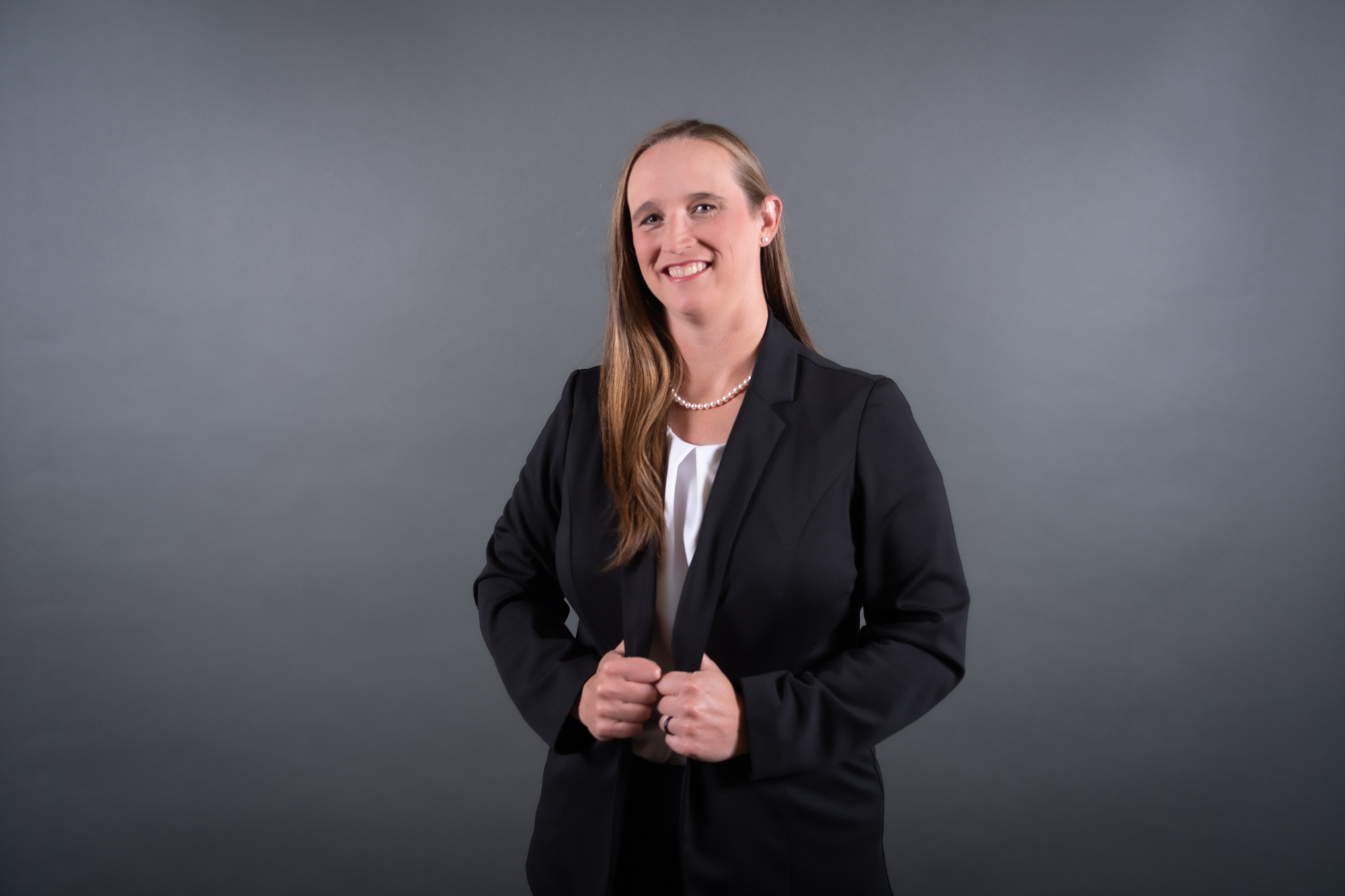 Erin Burgess Assistant Principal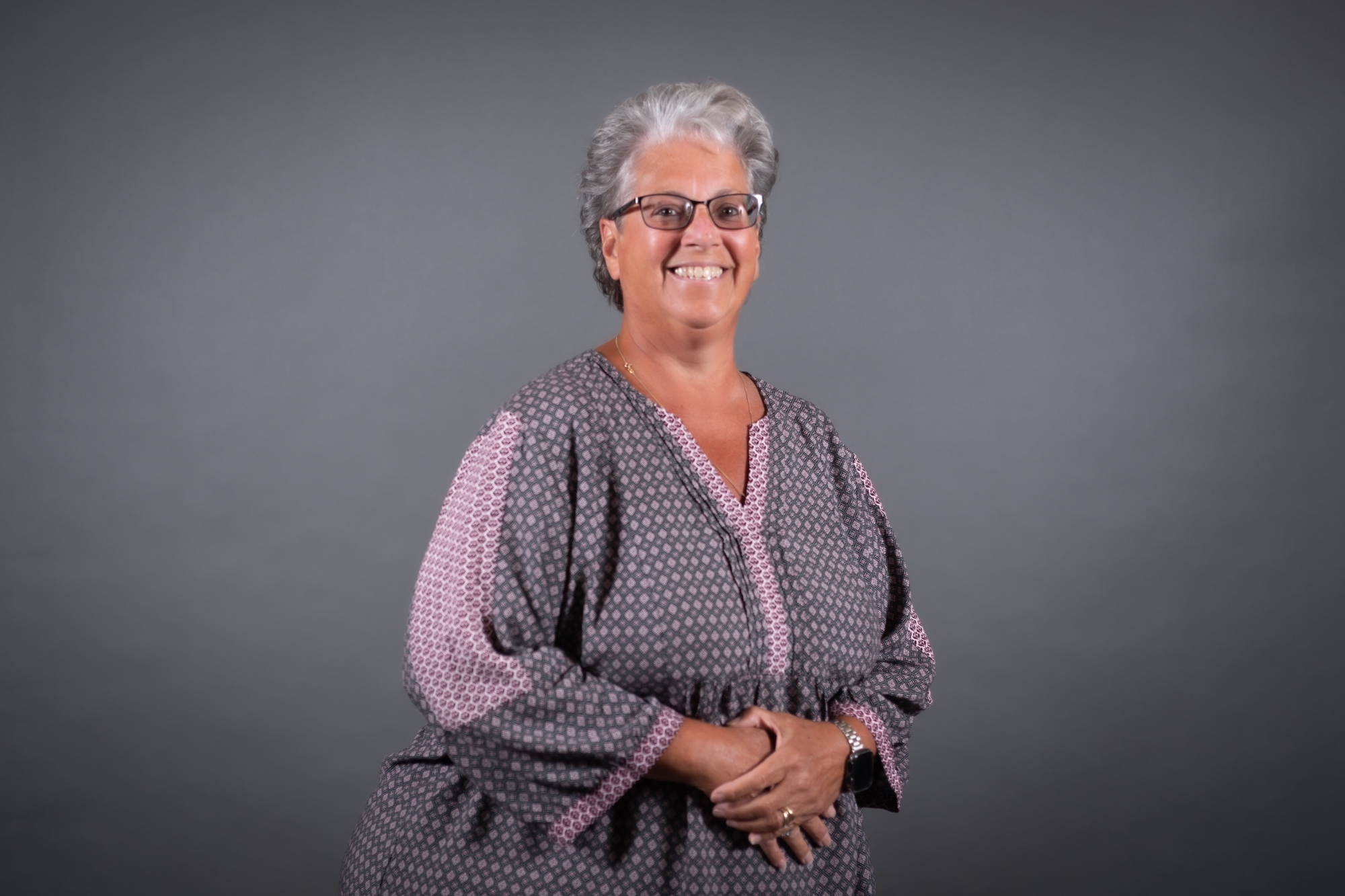 Kim LoMazzo Assistant Principal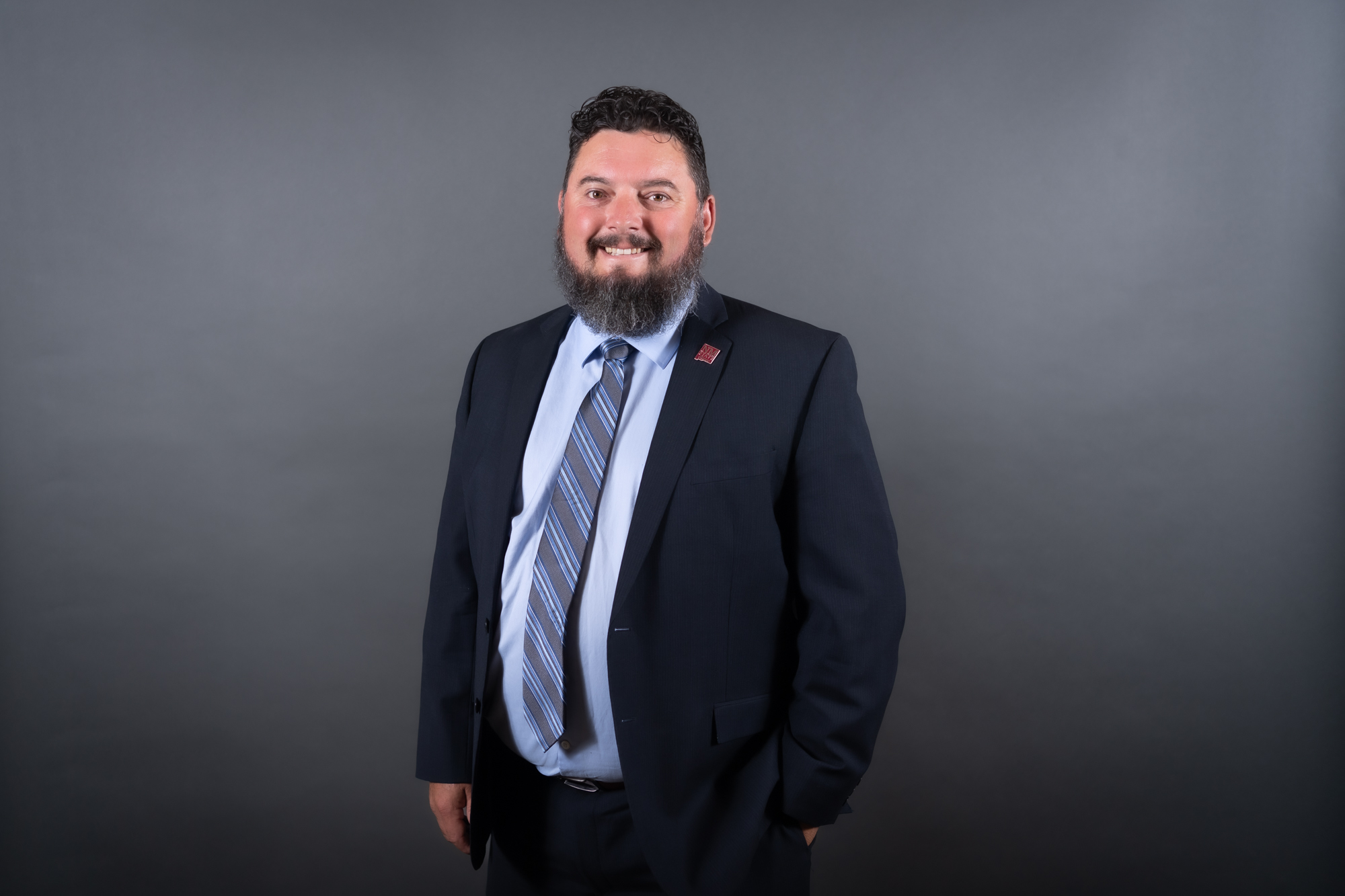 Thom Luedemann Assistant Principal
Welcome to Willow Canyon High School, Home of the Wildcats!
We are committed to providing each student with an extraordinary educational experience in a school characterized by high standards and achievements.
Willow Canyon, Winning Culture
We pursue a Winning Culture in everything we do...
Academics - We have high expectations in all of our programs. We offer International Baccalaureate, Cambridge and Advanced Placement. We also offer interventions that will challenge students from all academic backgrounds. Our Career and Technical Education programs are nationally recognized.
Athletics - In pursuit of victory with honor, we are committed to providing our athletes and coaches the facilities, equipment, and training to be successful on the field of play.
Arts - Our students and directors are given the training, equipment and expertise to operate at the peak of creativity and professionalism.
Please contact us if there is ever anything we can do. The Willow Canyon Leadership Team