School Leadership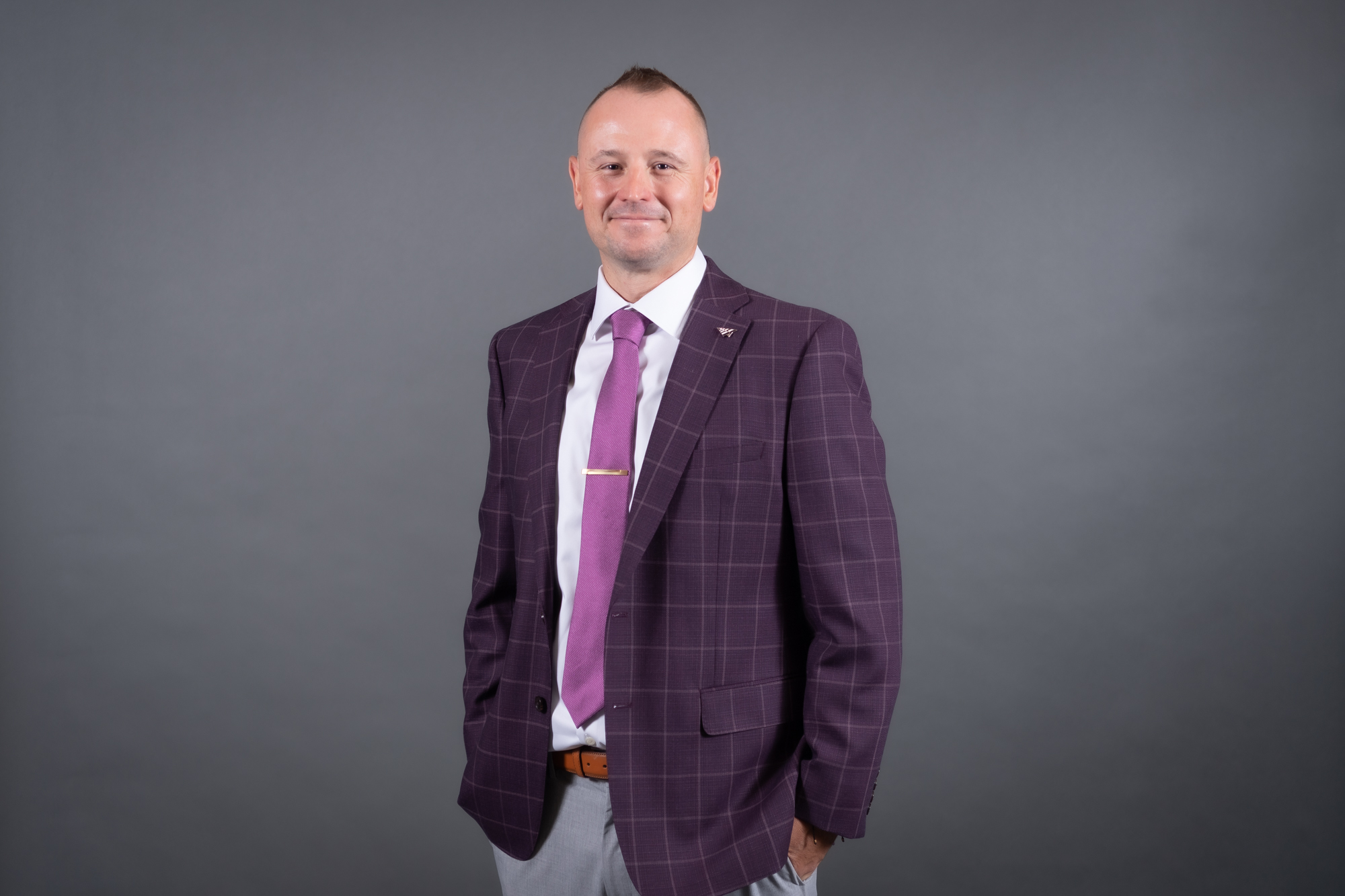 It is my pleasure to serve the Kingswood Community as your principal! I started my career in the Dysart School District as the principal of Kingswood in 2006 and was a Kingswood Knight for 8 years, before moving to another school in the district seven years ago. I am happy to be an official Knight, once again. I am beginning my 29th year in education and my nineteenth year as a principal.
Throughout the school year my focus will remain on promoting a cooperative and collaborative environment which will help each student reach and understand his or her full potential. My passion for learning and helping others continues to grow every day!
I would like to extend a personal invitation to each of you to join in a partnership as we continue our tradition of excellence. Please do not hesitate to contact me at any time. It is my distinct privilege to serve as your principal. I look forward to working with you this year. It's a great day to be a Knight!
Sincerely,
Marilee Timbrooks