School Leadership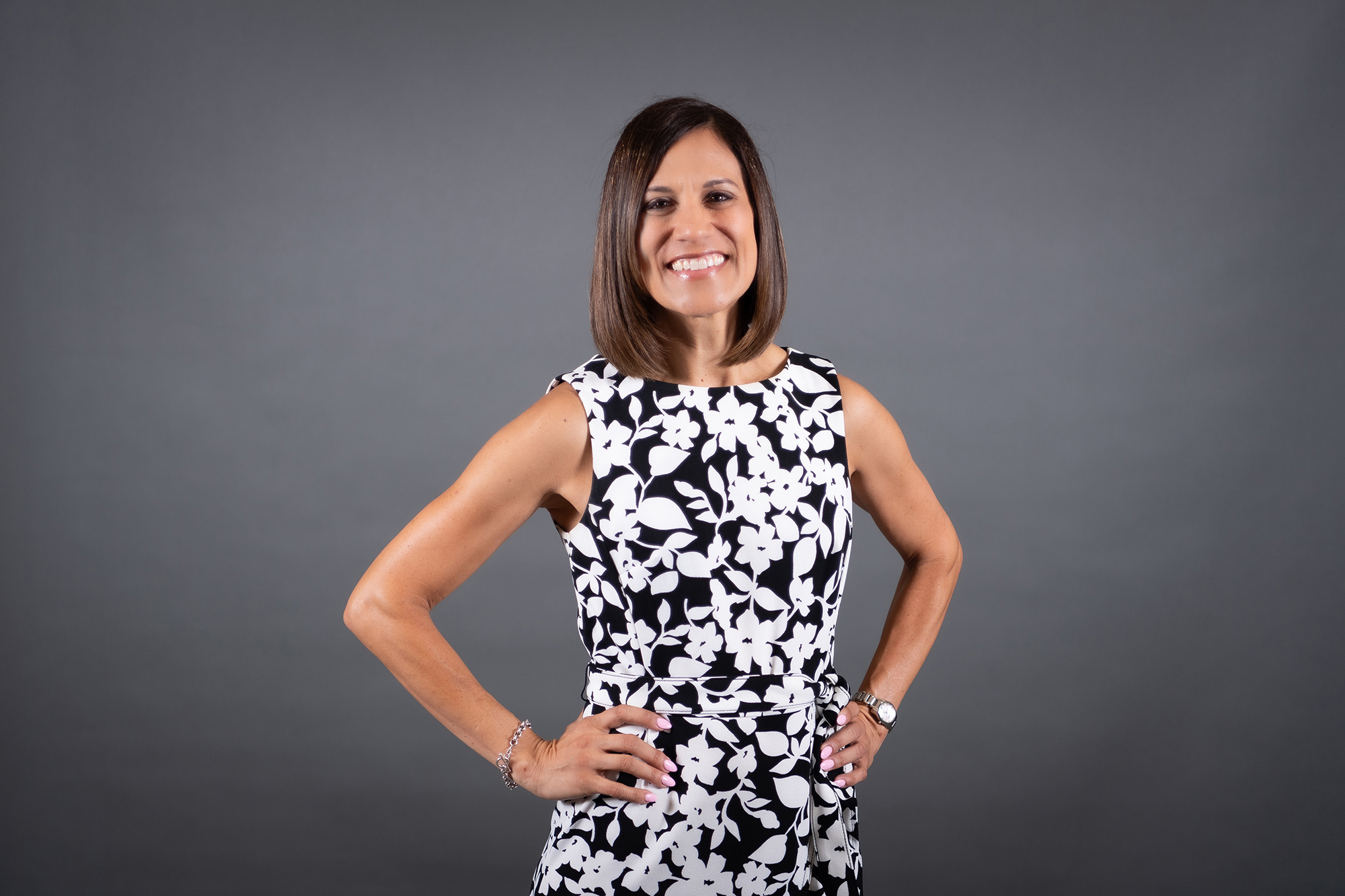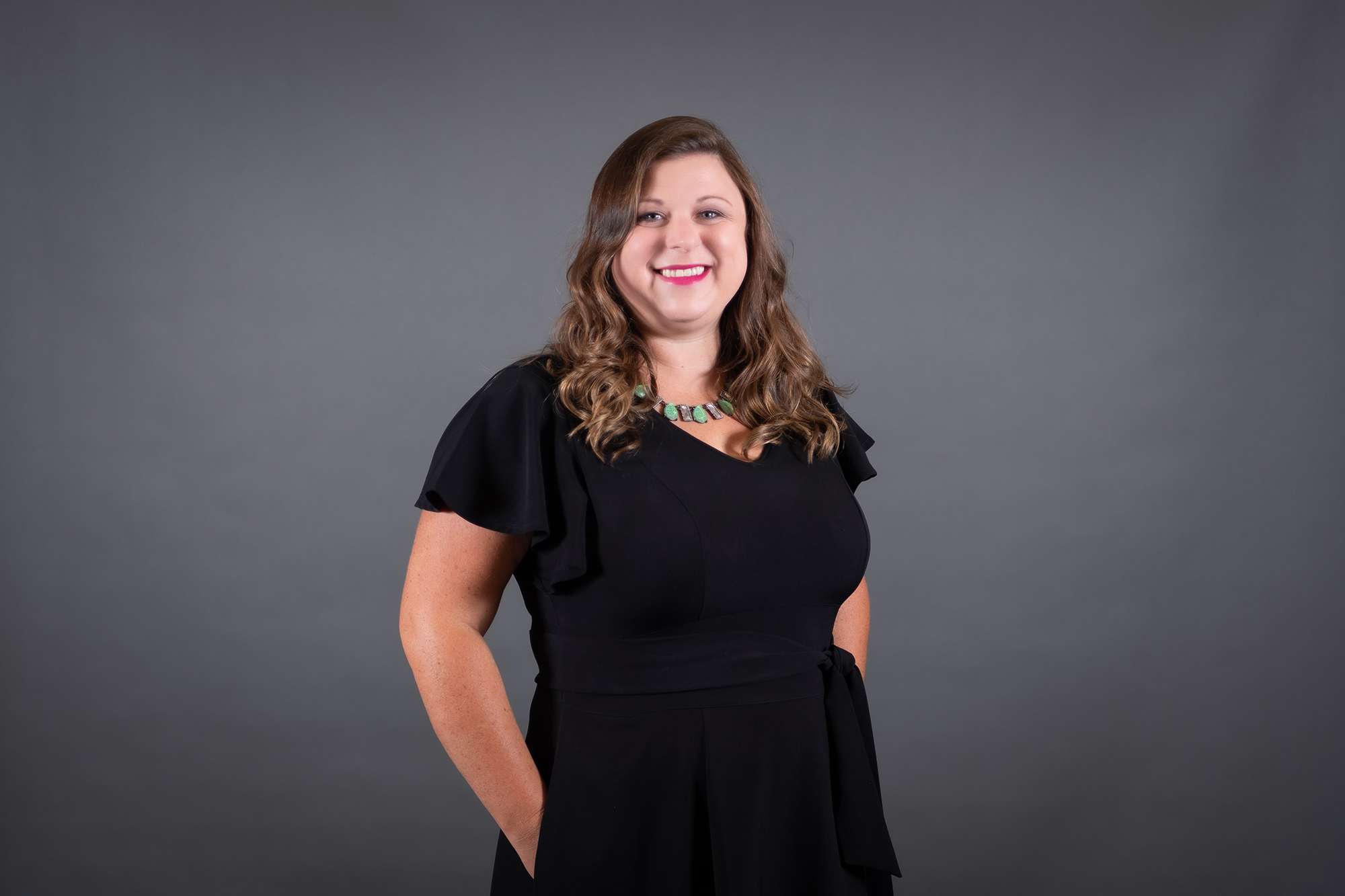 Angela Bonds
Assistant Principal
Dear Sunset Hills Family,
Welcome back to an exciting new school year! I am honored to be the principal at Sunset Hills Elementary, an "A" rated school! Our staff has prepared extensively during the summer and into the new year to welcome students back! Our teachers attended a summer workshop at the end of last school year where they planned using the state standards, district scope and sequence and assessments to plan for instruction for students. We are all prepared to focus on learning and support our students in being successful this school year!
Attendance is key to the success of our students! Please make sure your child arrives at school with enough time to be in their classroom by 8:15am. It is essential that your child is in school each day. If your child is out for any reason, this should be communicated to the front office and teacher and the work missed will need to be completed. Thank you for your support with ensuring your student is at school and ready to learn each day.
Thank you to all who have completed the Annual Student Update! If you have not completed it yet, please do as soon as possible. This update is mandatory for your student to have access to any school technology. If the update is not completed by August 25, your student will not have access to technology until the update is complete. The update must be completed online through the parent portal. Please contact the front office if you need support with accessing the portal or annual student update.
Thank you for partnering with us in your child's education! It is going to be an outstanding year!
Sincerely,
Joey Tokhi, Principal