School Leadership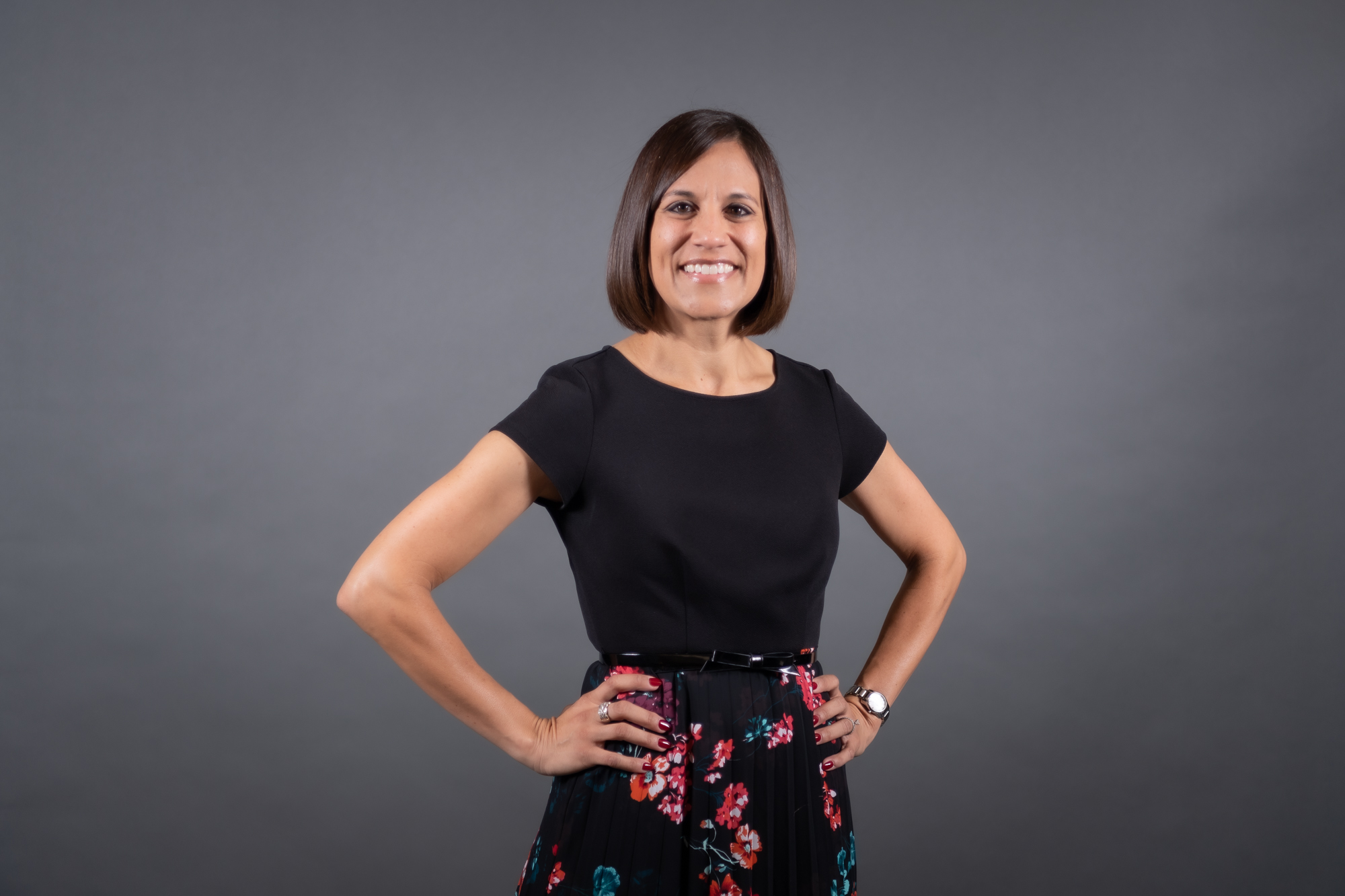 Shaynan Dehorty
Assistant Principal
Dear Sunset Hills Families,
November is here and the weather is beautiful outside! We are looking forward to a fantastic month ahead! The state has released the 2022 school letter grades based on the A-F Accountability model, and I am thrilled to announce that Sunset Hills is an A school!! I am so incredibly proud of our entire school community and all of the efforts that have gone into the last couple of years to ensure that our students continued to grow academically! We made tremendous gains and continue to work so hard to meet our continuous improvement goals!
In honor of this upcoming Veteran's Day, our school will be recognizing the men and women who have served and/or are still serving in the Armed Forces in a school-wide assembly on November 10, at 8:30 am. We are looking forward to this extraordinary experience for the Veterans, families and students.
I am so excited to announce that we will be welcoming back families to our campus for our Thanksgiving Lunch on November 18th! An invitation has gone out and is available on our website. Please RSVP for this event no later than November 4th. We look forward to welcoming our families to this special day to enjoy lunch with their child!
We are so thankful for our staff, students, and families at Sunset Hills. Thank you for continuing to partner with us in your child's education. Wishing all of our Sunset Hills families a very safe and wonderful Thanksgiving!
Sincerely,
Joey Tokhi, Principal